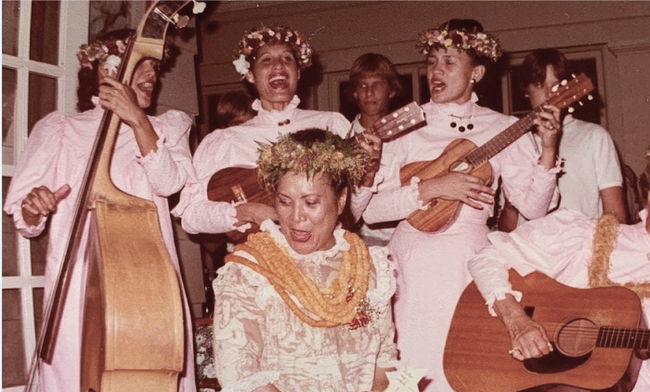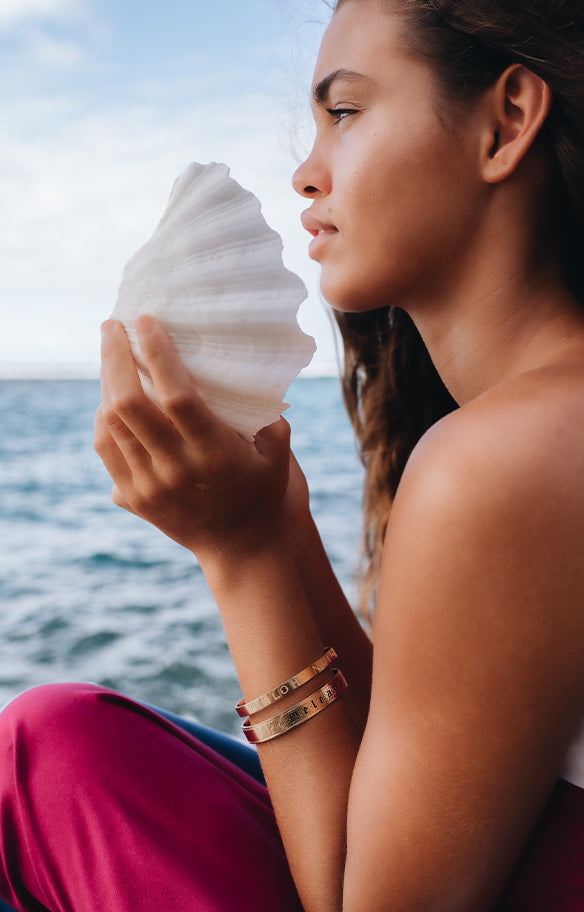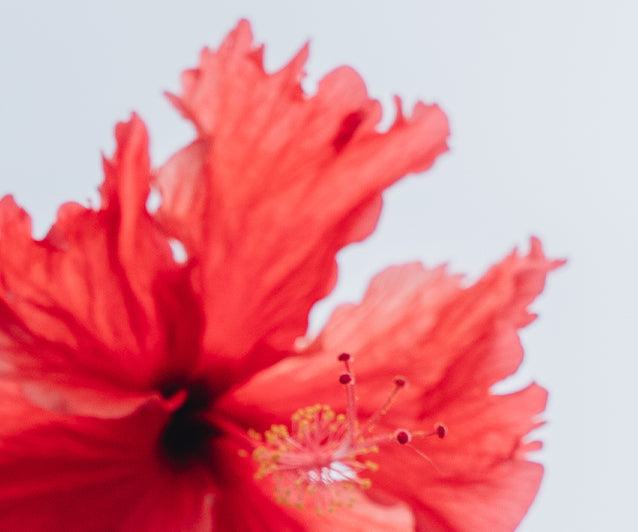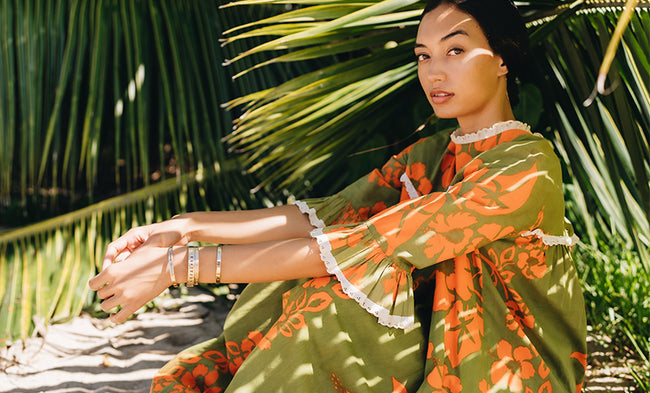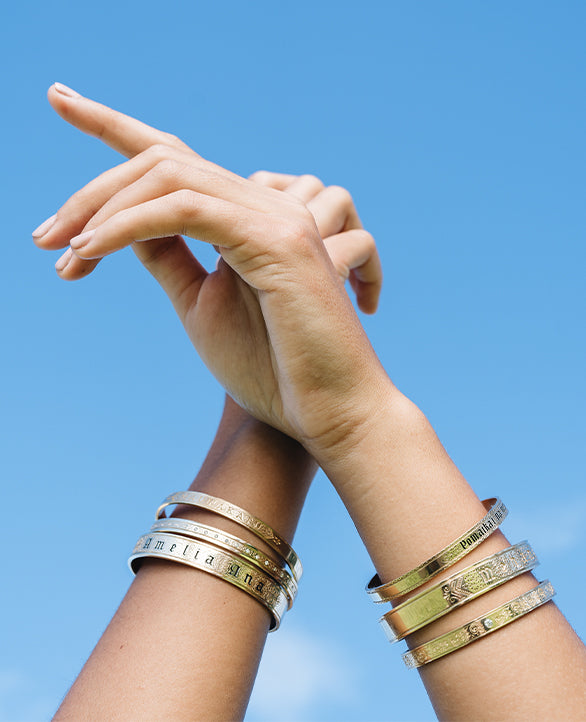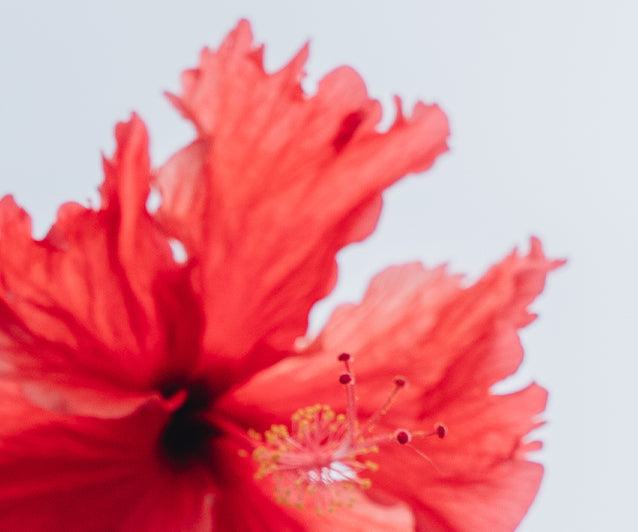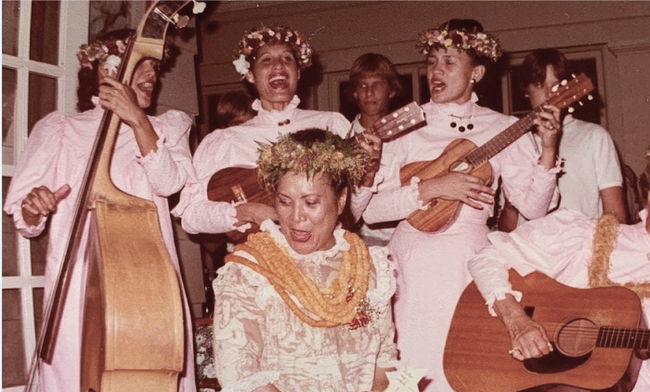 History of Hawaiian Jewelry
Timeless Beauty, designed to last for generations
Taken in 1862, one of the first documented photos of a Hawaiian bracelet was the engagement portrait of the young future Queen of Hawaiʻi,
Lydia Liliʻu Loloku Walania Kamakaʻeha,
who became known as, Liliʻuokalani. 
Learn More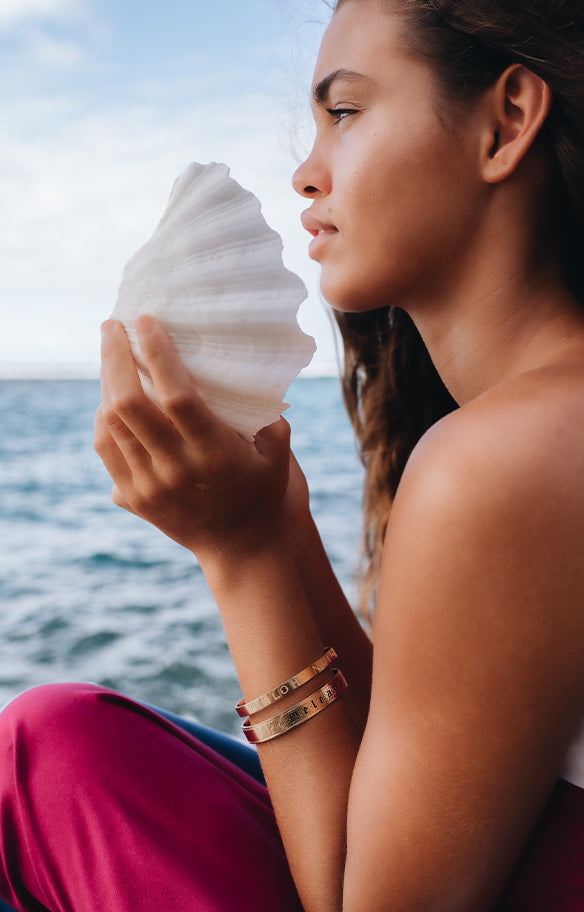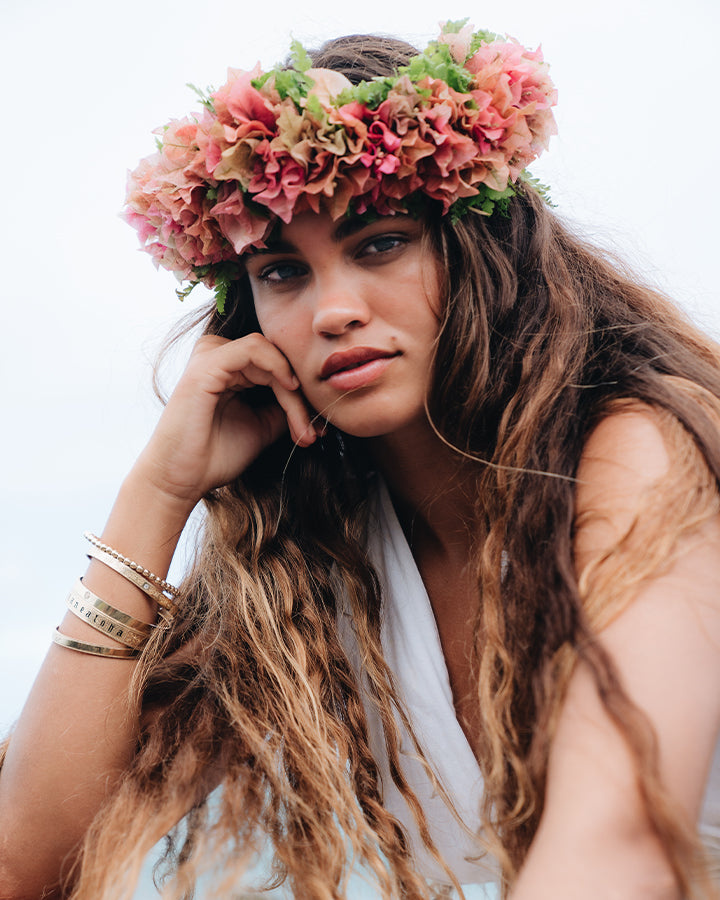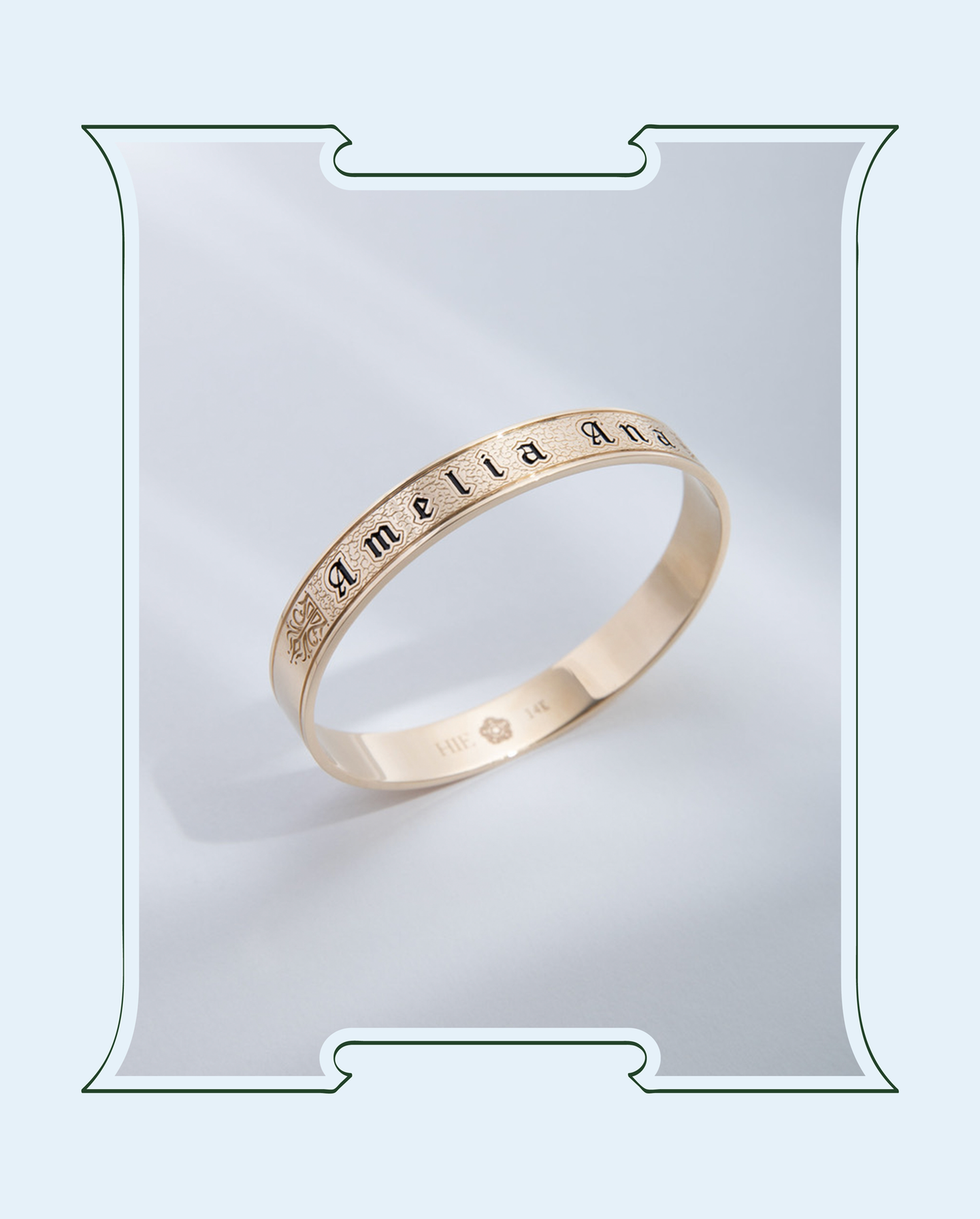 Amelia Ana
Amelia Ana gently updates the heirloom bracelets designed for HIE founder Meleana Estes by her late tūtū, Amelia Ana Ka`ōpua. Our most traditional style, it features an etched design flanking each side of your personalized engraving.
Shop Now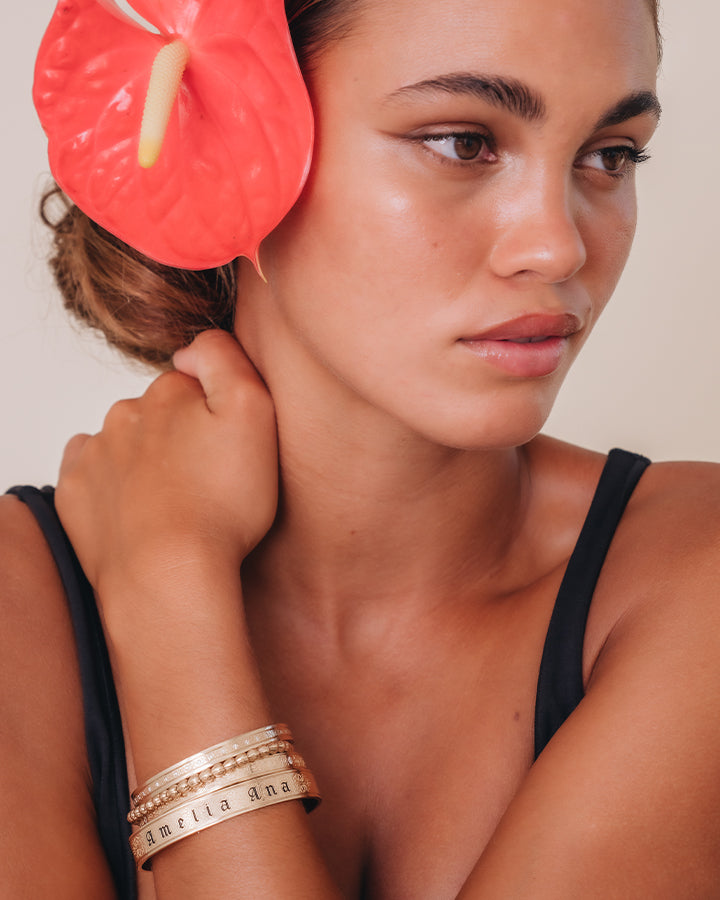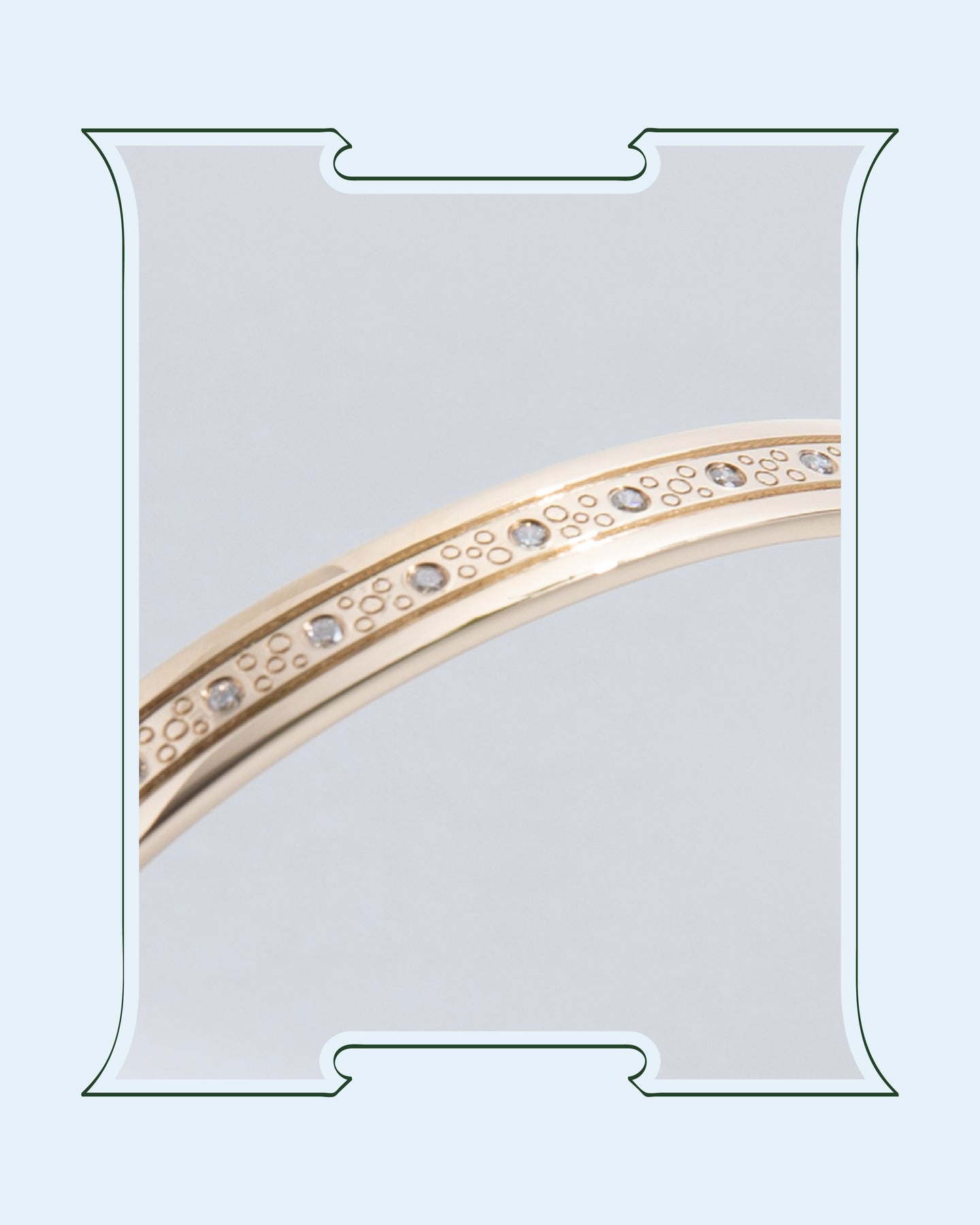 Tūtū Leslie bangle
As its name suggests, Tūtū Leslie pays homage to HIE founder Noël Shaw's late late tūtū, Leslie Maunakapu Long Pietsch, who owned a similar bangle. Offered exclusively in our thinner 6mm width, this modernized style, encircled in diamonds, pairs beautifully with traditional/antique Hawaiian bracelets.
Shop Now