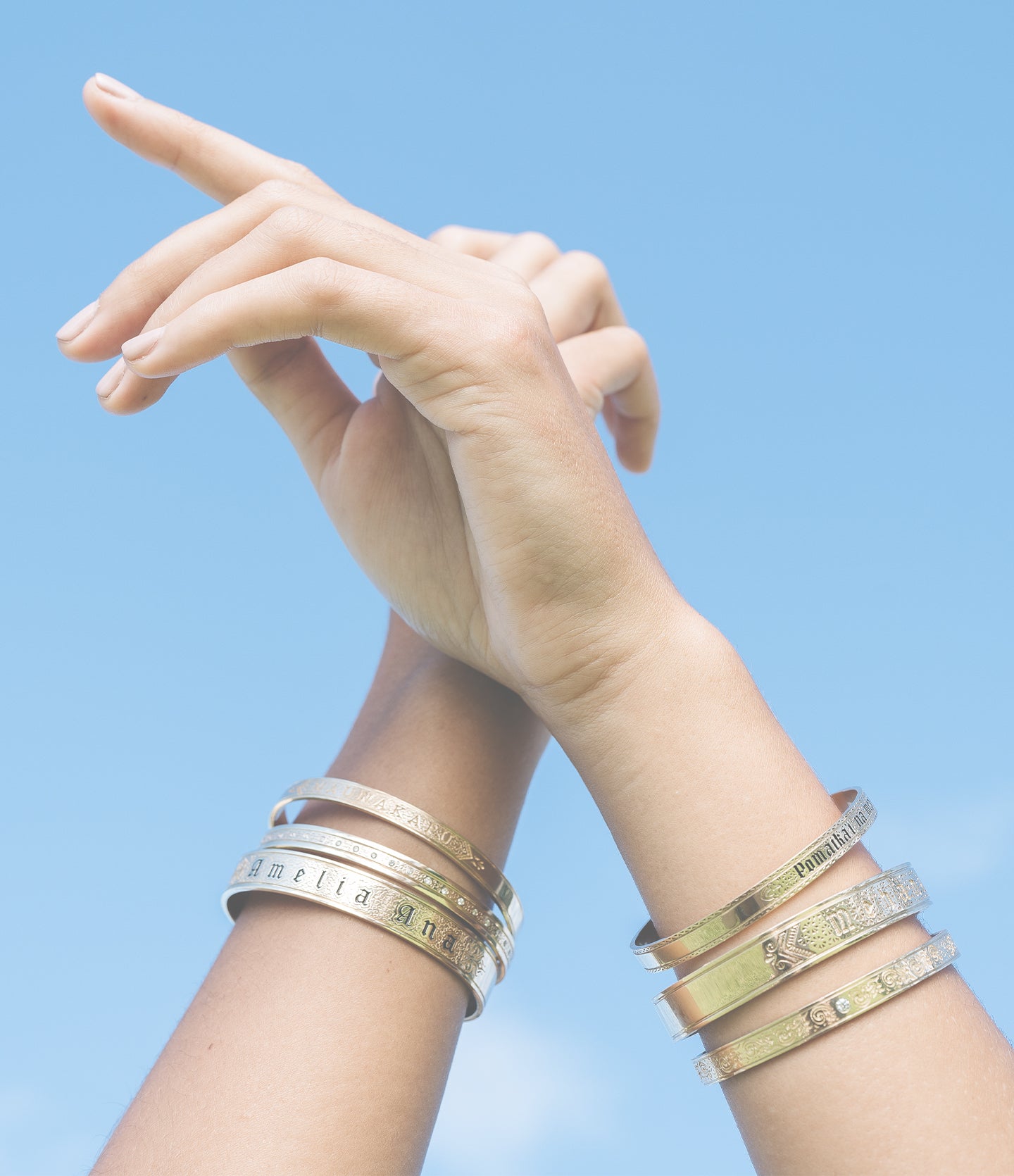 Our mission
HIE [he-eh]  | Hawaiian verb
1. To beautify.
2. To make one's manner of appearance distinctive, elegant, or distinguished.
----------
HIE is a modern fine jewelry collection created to perpetuate the tradition of Hawaiian heirloom jewelry—in particular, the inscribed gold Hawaiian bangle bracelet.
We take inspiration from Hawaiʻi's last monarch, Queen Liliʻuokalani, who originated the Hawaiian bracelet tradition, and from our own family matriarchs and all the women of Hawaiʻi—and beyond—who embody a regal spirit. Cast in solid gold, our heavyweight bangles are made to be heirlooms, binding the wearer to her history and carrying that history forward as they are passed down over generations.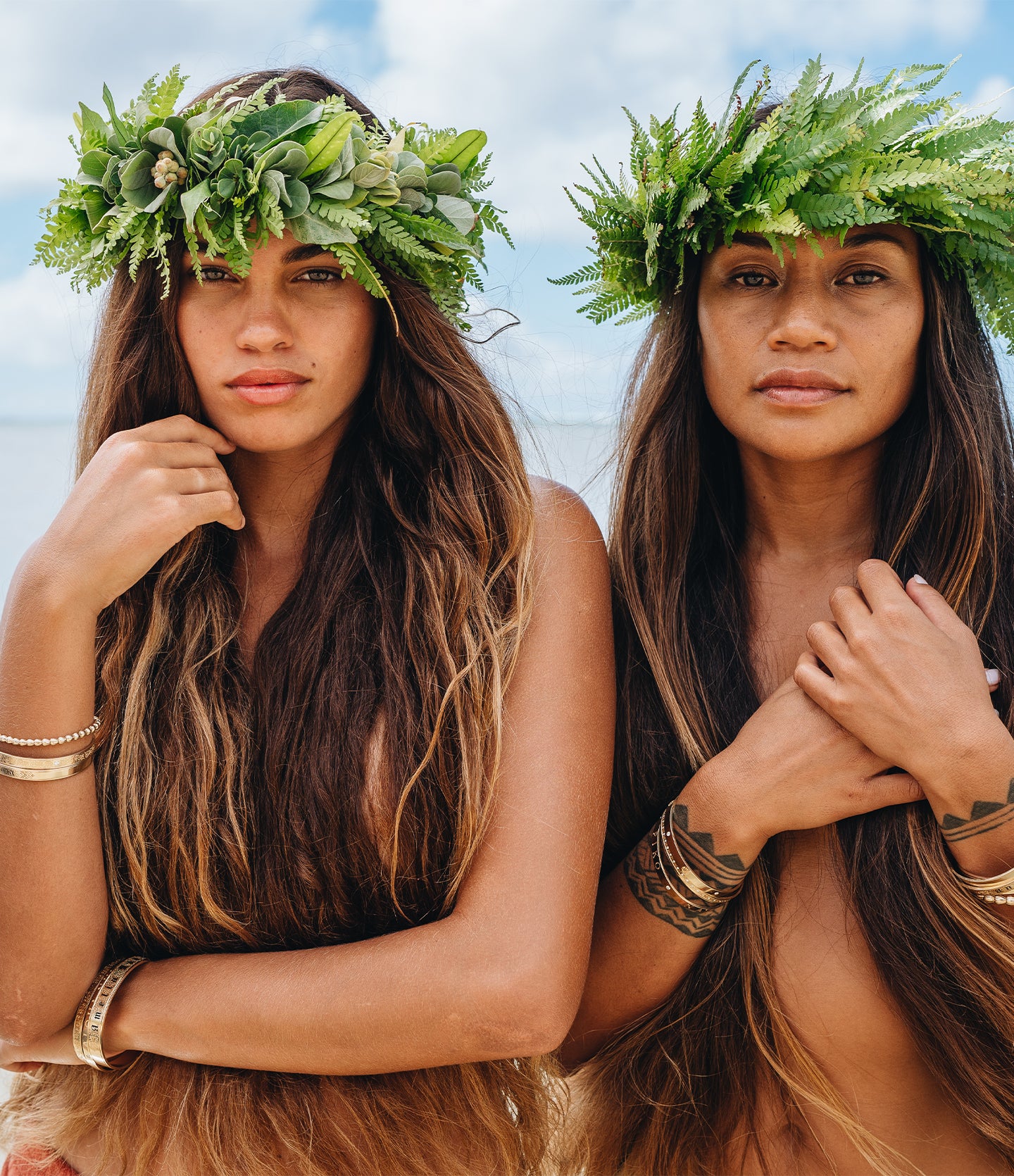 Honoring Legacy
To wear a bracelet engraved with the name of a loved one, or a special saying, is a form of connection. The sound of those bracelets jangling is a call to memory, bringing you closer to the people and places you love/have loved; the bracelet itself is a way of carrying that love with you.
The design of the HIE collection pays tribute to Queen Liliʻuokalani's originals. Thick, flat, solid gold bangles, with engraving that weathers gracefully over time, they come in both antique-inspired and modernized versions that stack beautifully: Your one-of-a-kind story, on your wrist.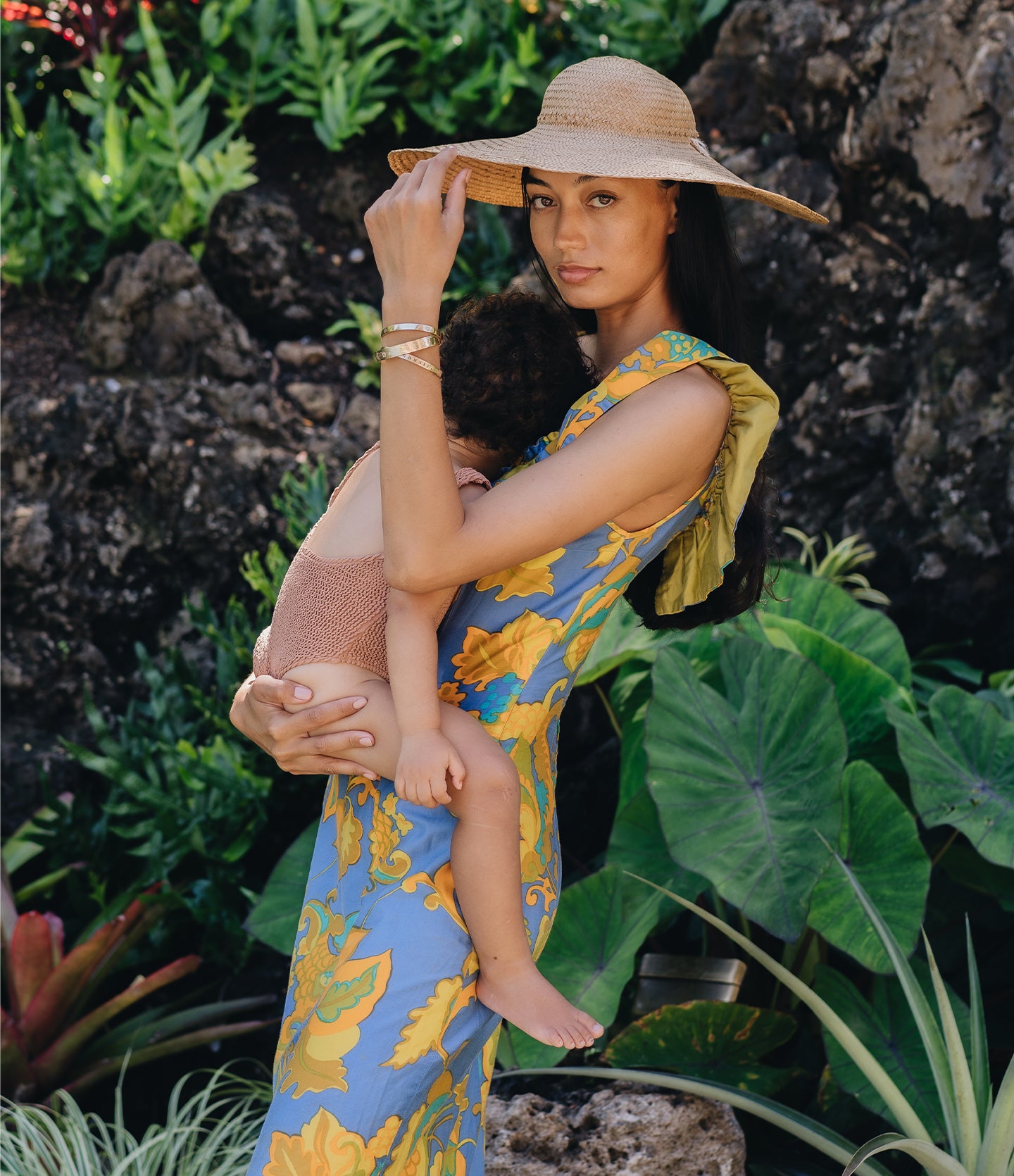 Creating For The Future
Gold is a symbol of divinity. A circle is the universal emblem of wholeness, perfection, eternity. The HIE Heirlooms of Hawaiʻi gold bands are designed without hinges, hooks or clasps, so that the circle remains unbroken—and so that the bracelet remains resilient over time. Although there are no rules of when to give or purchase a Hawaiian bracelet, one popular tradition is to offer a bracelet in celebration of birth, to signify the bond between mother and child. Often, mothers passing on their birth bracelets to a daughter or a child's spouse will then design new ones for themselves, to mark the passage from one life chapter to another.
About Mele & Noel
HIE Heirlooms of Hawaiʻi was born in Honolulu in 2023. Founders Meleana Estes and Noël Shaw are lifelong friends and Hawaiʻi natives, each with personal heirloom bracelet collections that span generations, with some pieces dating back as far as the late 1800s. Mele and Noël launched their brand after a decade-long search for bracelets for their children as special as the ones they'd been handed down; in the end, they decided to design their own custom versions, inspired by the bracelets owned by their female mentors and forebears. This process led to the launch of HIE.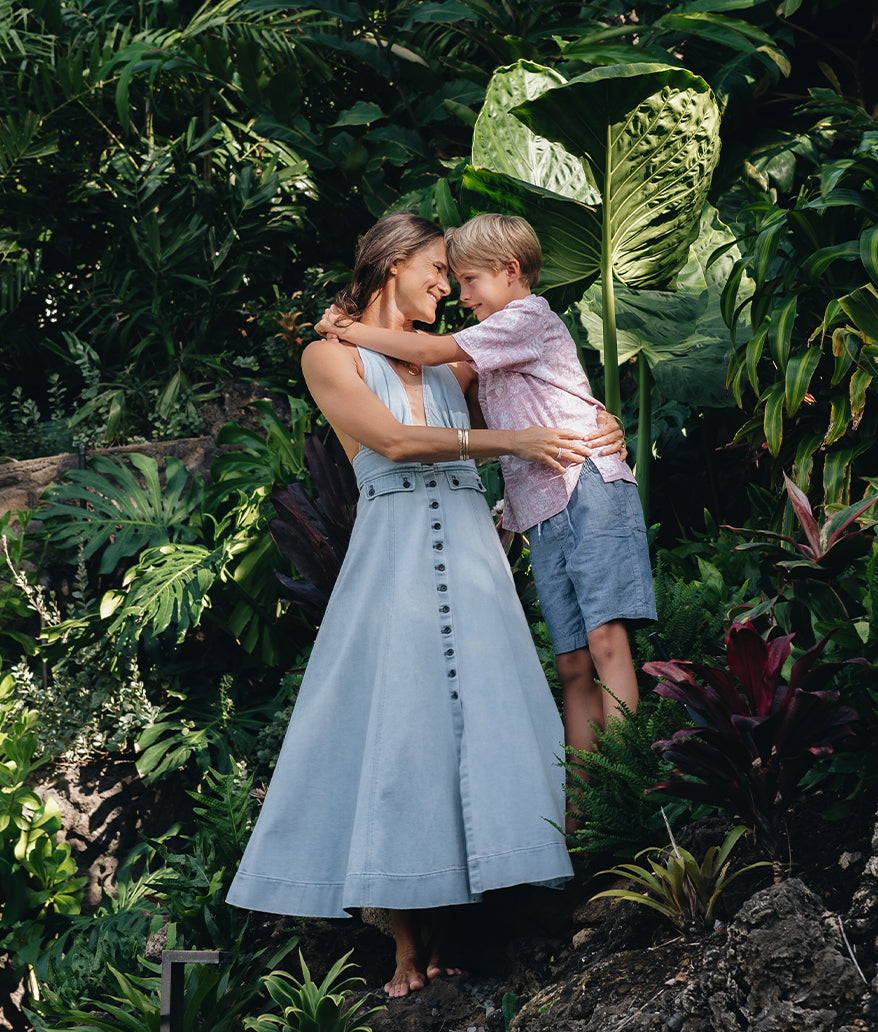 Mele
Meleana Estes is a stylist, local Honolulu influencer and lei expert who grew up making the traditional floral garlands with her native Hawaiian grandmother, her tūtū, who was famed throughout the state for her intricate and stunning lei. After launching a career in fashion design in New York, Mele returned to Hawaiʻi to pick up where her tūtū left off, creating lei and other floral design. The founder of lifestyle brand MELEANA, her work has been featured in publications such as Coastal Living, French Elle and Vogue Japan; her first book, Lei Aloha, will be published with Penguin Random House's Ten Speed Press in April 2023. She continues to wear the bracelets her tūtū gifted to her more than 25 years ago.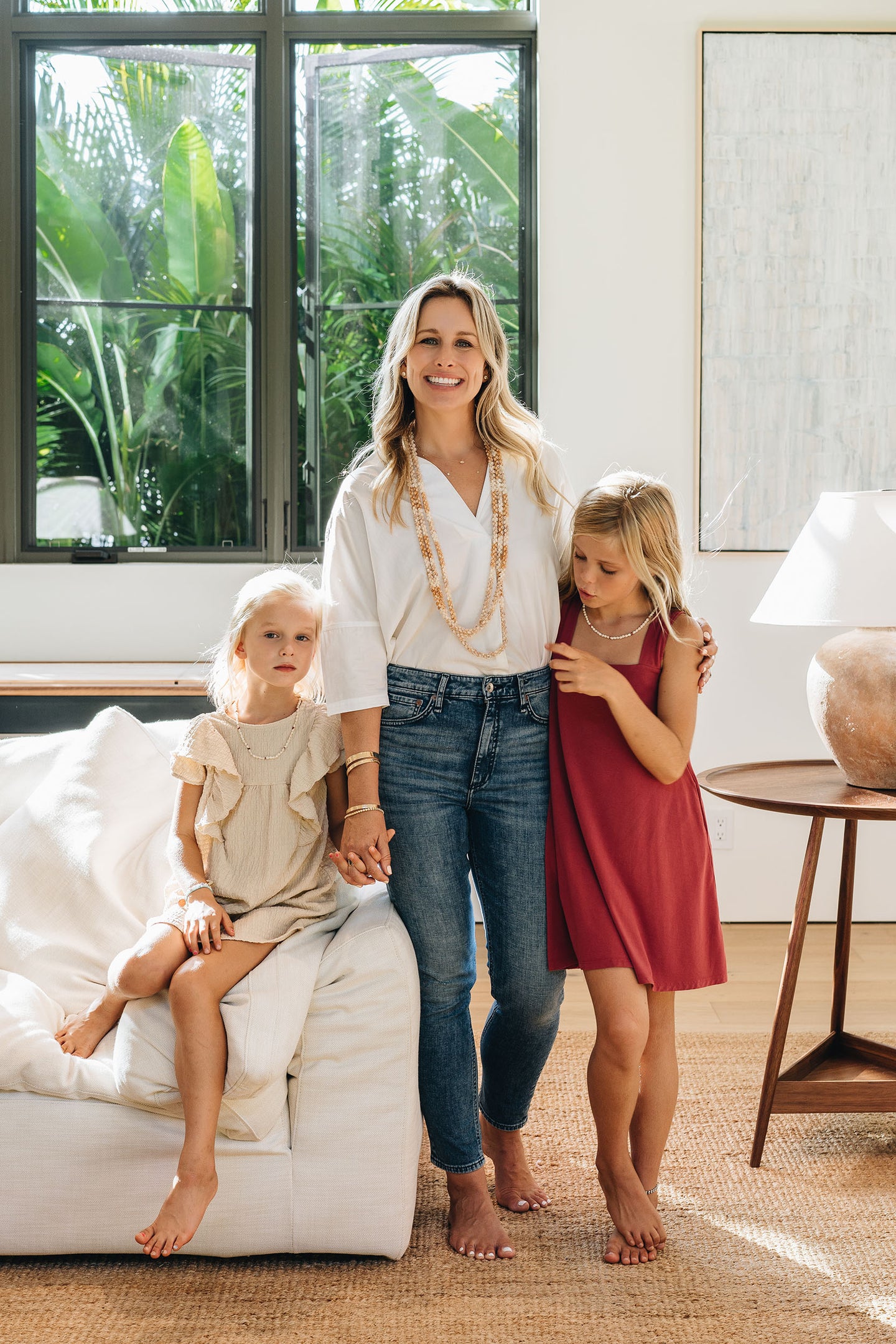 noel
An entrepreneur at heart, Noël Shaw has been active in the local business community for decades and is currently one of the islands' top-producing luxury real estate agents. While studying the designs in her family's collection, she discovered a bracelet dated from New Year's Day, 1881, that had been owned by her great-great-great grandmother Lizzie Nakanealoha, a confidant of Queen Liliʻuokalani. This discovery sparked Noël's deep fascination with the history of the Hawaiian bracelet. For Noël, HIE is a labor of love rooted in the things that matter most: Family, heritage, connection, friendship, and of course, her beloved Hawaiʻi.